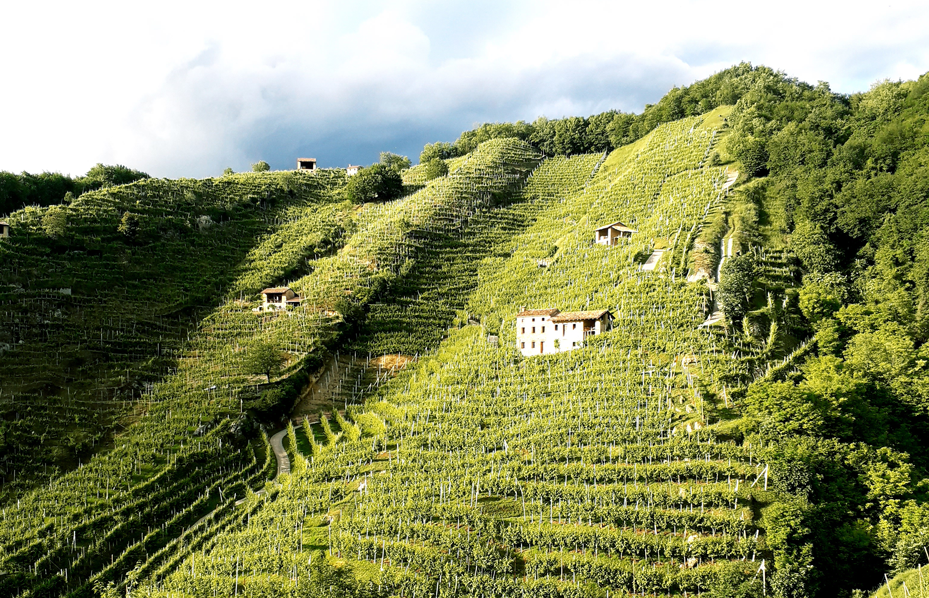 The Piovine

You start with a name and you discover a world. Piovine, old farms assigned to the Parish to provide for the clergy. The church was the heart of life and people shared joys, sorrows and hopes.  Then, in the course of time, the slow revolution of the farmers gave them the right "role, dignity and competence".
You can see these old vineyards with their rows of vines climbing up the hills. We don't tell about the mildness of this morainic land, full of changing green, grey, yellow, reddish colours… season by season… We just invite you to enjoy it!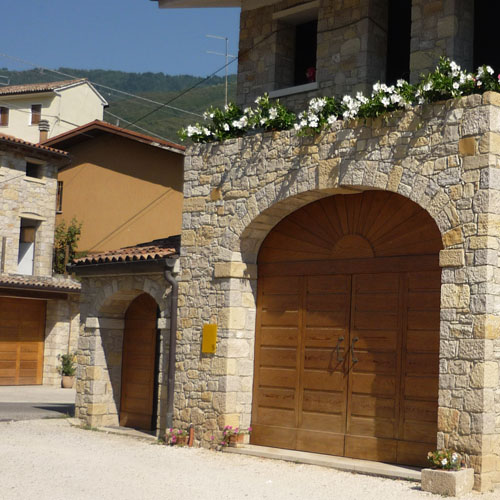 The Family winery
This winery, whose name comes from the most prestigious vineyard "Piovine", represents a small but significant portion in the zone of S.Stefano. Like every family of this historical village, the winery shows the ancient link with the earth and with the farmer's hard work on these steep hills. The change from a subsistence agriculture, around the stable and the few grapevines, to a wine-growing specialization was very long and difficult. Passing from a small winery with its old barrels made of poor wood to new steel containers has involved the wisdom of the old and the patient studying and the innovation of the young. The result of this progressive change is all contained in the twenty thousand bottles of good and honest wine, always telling stories and giving joy.
The six hectares are all vineyards, from which two typologies of Valdobbiadene Tèrmen and  Valdobbiadene DOCG the Piovine are extracted.